Engineering Leadership and Entrepreneurship
The three quarter course delivers innovative and strategic coursework to train students on the intricacies of leading as an engineer.
Students go through the journey of developing an innovation idea, to transforming the idea into a product, and building prototypes and launching. 
Capstone Project
A hands-on experiential learning opportunity that is designed to give students the opportunity to innovate, manage,  lead, and explore. 
Students are paired with corporate partners to address industry lead projects. Explore past projects and partners HERE
No Thesis or Comprehensive Exam required!
TECHNICAL COURSES
Students enroll in 6 technical courses specific to their concentration that deepen their technical expertise while showing how the knowledge is applied directly to industry.
CLICK HERE for a list of courses offered in each concentration.
* Students will enroll in 8 units for their capstone project and can elect either Winter & Spring or Summer & Fall.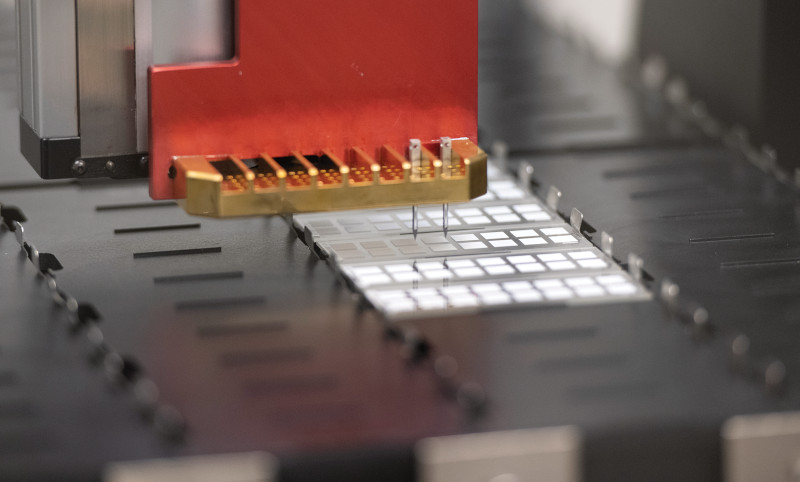 Biomedical Engineering
This department has strong ties to the local biomedical device industry, with a Corporate Advisory Board whose members include the most reputable biomedical industry leaders in the region.  Their mission is to "Inspire Engineering Minds to Advance Human Health." 
The M.Eng program with a concentration in Biomedical Engineering, also known as BioENGINE, is a real-world product development and training program that harnesses the collective creativity of MedTech industry and UCI.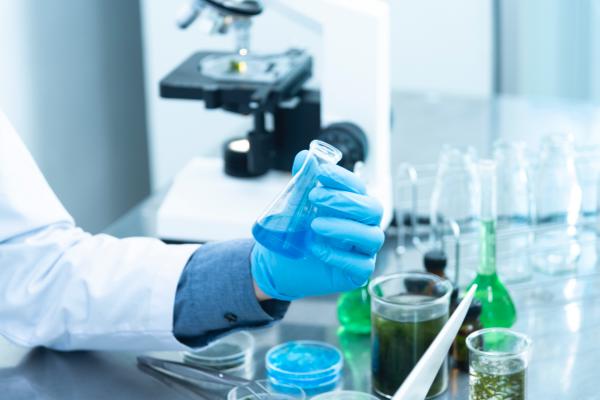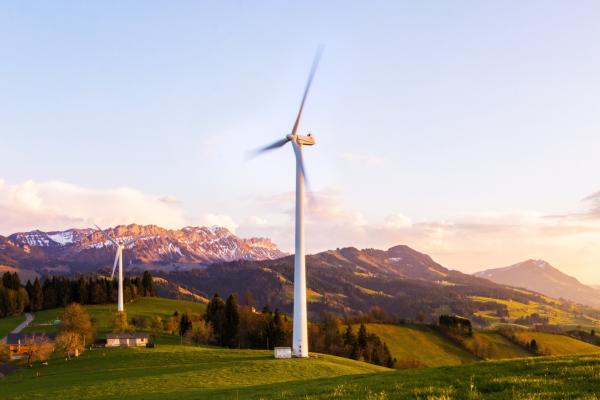 Civil and Environmental Engineering
Electrical Engineering and Computer Science
The curricula were developed through the EECS department's close ties to industry and are constantly refined to meet real world demands and today's rapid changes in technology. Laboratories in both hardware and software are integrated within the curriculum.
The M.Eng program offers specializations in Digital & Image Signal Processing as well as Communications Circuits & Systems.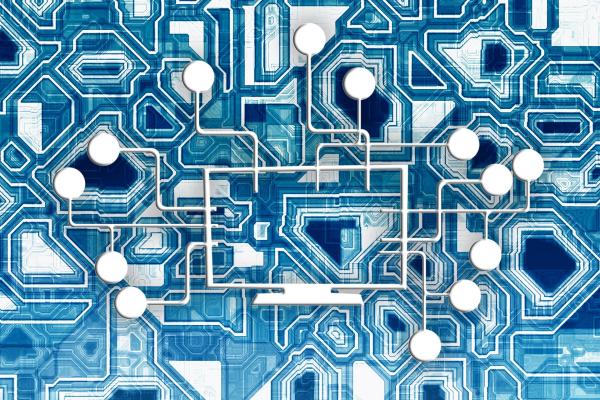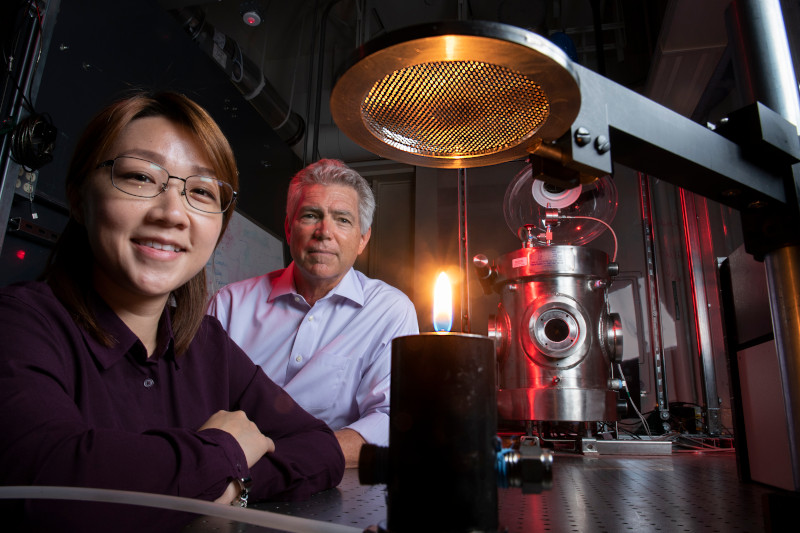 Mechanical and Aerospace Engineering
You will work with some of the brightest minds in the world, in cutting-edge experimental and computational facilities.
The M.Eng program offers specializations in Autonomous & Intelligent Machines & Systems, Green Energy Systems, and Nanotechnology & Microsystems. 
Which program is right for you?
Difference between Master of Engineering (M.Eng) vs Master of Science (M.S)
M.Eng is career driven
M.Eng trains students in the technical aspects of their specialization and preparing graduates for leadership opportunities, both entrepreneurial and intrapreneurial. 
M.S is research Oriented 
On the UCI campus, the M.S programs in the Henry Samueli School of Engineering offer post graduate training geared primarily towards future researchers in different engineering disciplines.
Consecutive years Irvine has been named America's Safest Big City
Among the Nation's Best Public Schools
82°F Summer
70°F Winter
Mild Temperatures Year Round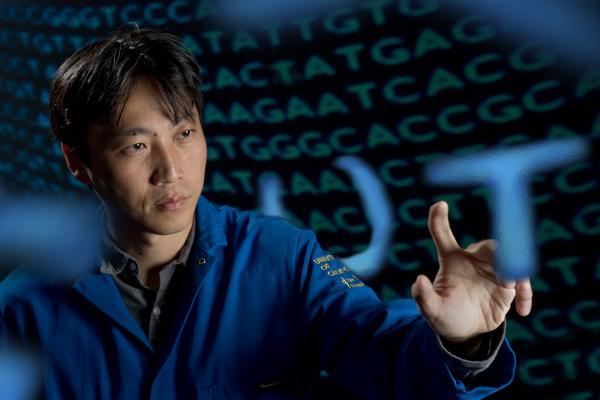 Why Choose Samueli School of Engineering?
The schools faculty members are scholars and leaders in their disciplines and have achieved worldwide honors and recognition for their pioneering research and dedicated teaching. Nearly a third are fellows in professional societies, and 14 are members of the National Academy of Engineering. The school has eight endowed chairs, eight Distinguished Professors and four Chancellor's Professors.
Why Choose UCI?
The University of California, Irvine is located in heart of Southern California, with an average of 281 days of sunshine per year!
We are surrounded by global and national companies, such as Google, Amazon, Microsoft, Broadcom, Blizzard Entertainment, Edwards Lifescience, and many fast growing startups in Southern California.
We also have a vast alumni network and resources to help you apply for venture capital like  The Cove.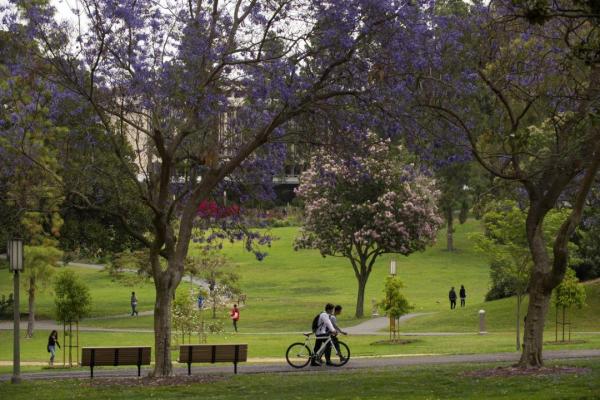 Apply Now
Applications for Fall 2024 will Open in October.  
Click here to get started and learn more!