If you have questions, please reach out to us.  We would like to hear from you and tell you more about our program.
Contact
Email: gradengr@uci.edu
Phone: 949.824.8090
Mailing Address:
The Henry Samueli School of Engineering
University of California, Irvine
Irvine, CA 92697
-Or-
Please fill out the form below and we will get in touch with you shortly.
Required fields are marked with an asterisk.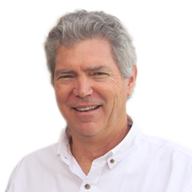 Derek dunn-Rankin
Director, Master of Engineering
Professor Emeritus, Mechanical and Aerospace Engineering
Athina Markopoulou
Associate Dean for Graduate and Professional Studies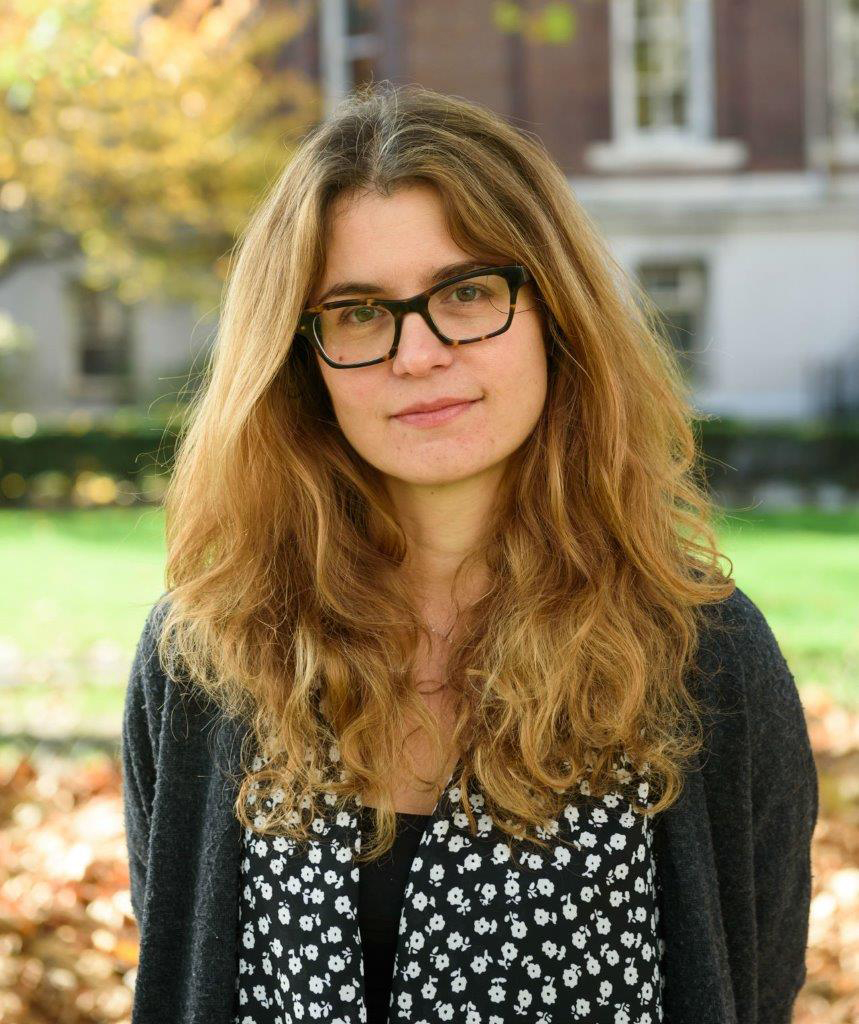 Concentration Directors
Each concentration has dedicated faculty contacts to assist students. Below are the current concentration and specialization directors:
Biomedical Engineering: BioENGINE: Prof. Christine King |  email: kingce@uci.edu 
Electrical Engineering & Computer Science: Digital & Image Signal Processing, and High-Speed Communications Circuits & Systems:          Prof. Ozdal Boyraz  |  email: oboyraz@uci.edu           Prof. Yanning Shen  |  email: yannings@uci.edu
Mechanical & Aerospace Engineering: Autonomous & Intelligent Machines & Systems, Energy Systems, Nanotechnology & Microsystems:  Prof. Lawrence Kulinsky  |  email: lkulinsk@uci.edu            Prof. Mark Walter  |  email: m.walter@uci.edu
Concentration Coordinators
Advanced Manufacturing (Coming Fall 2024): Prof. Lorenzo Valdevit |  email: valdevit@uci.edu 
Civil and Environmental Engineering: Sustainable Infrastructure (Coming Fall 2024): Prof. Joel Lanning |  email: joel.lanning@uci.edu 
Our faculty members are scholars and leaders in their disciplines and have achieved worldwide honors and recognition for their pioneering research and dedicated teaching. Nearly a third are fellows in professional societies, and 14 are members of the National Academy of Engineering. The school has eight endowed chairs, eight Distinguished Professors and four Chancellor's Professors.
Click below to see the Engineering Faculty Directory.