Master of Engineering (M.Eng)
 A Master's degree gives students the opportunity to gain deeper technical understanding. The UCI Samueli School's Master of Engineering program goes beyond technical training and prepares its graduates for employment in industry and equips students to maximize career opportunities.
In addition to advanced specialized training, the UCI M.Eng program focuses on engineering leadership, applicable learning, and team-oriented capstone projects. The program prepares students to become leaders, whether technical managers in large companies or entrepreneurs starting their own enterprises.
Career Driven
The program is focused on preparing graduates for employment and entrepreneurship opportunities through leadership training and experiential learning.                              
This is a full time, 3 quarter program that is recommended for early to mid-career professionals or new graduates wishing to expand their expertise to advanced levels                                    
M.Eng 

curriculum is designed to

develop technical managers with a greater understanding of their corporation and industry.
 

M.Eng specialized, 

dedicated career cente

r supports students though seminar classes, workshops, and one on one appointments.
The M.Eng Difference
This program features entrepreneurship and leadership training that sharpens students workplace skills and provides basic knowledge of product conception, development and launch.
M.Eng requires students to acquire integrative knowledge of systems, as well as hands-on knowledge and experience which is immediately applicable to industry.
The Capstone Project provides an opportunity to work on

real-life problems

with faculty and

industry partners, while strengthening managing skills and team based leadership.
Concentration Options
We offer many concentrations to choose from. Click on an image below to learn more information.
Focus areas include:Digital and Image Processing and High-speed Communications.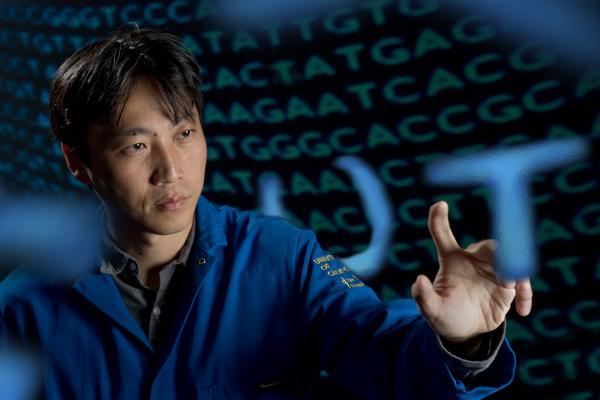 Why Choose Samueli School of Engineering?
Our faculty members are scholars and leaders in their disciplines and have achieved worldwide honors and recognition for their pioneering research and dedicated teaching. Nearly a third are fellows in professional societies, and 14 are members of the National Academy of Engineering. The school has eight endowed chairs, eight Distinguished Professors and four Chancellor's Professors.
Why Choose UCI?
The University of California, Irvine is located in heart of Southern California, with an average of 281 days of sunshine per year!
We are surrounded by global and national companies, such as Google, Amazon, Microsoft, Broadcomm, Blizzard, Edwards Life Science, and many fast growing startups in Southern California.
We also have a vast alumni network and resources to help you apply for venture capital like  The Cove.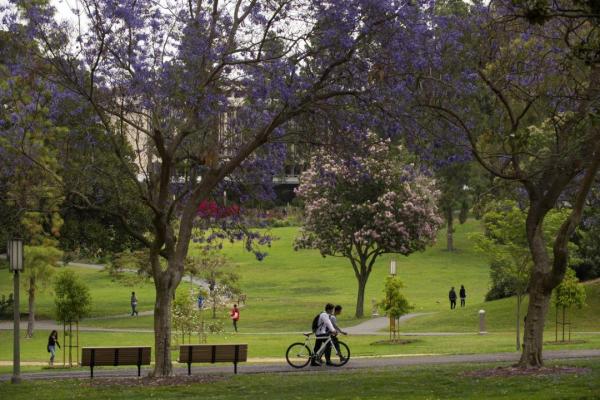 Apply Now
Applications for Fall 2021 Are Now Open!  
Click here to get started and learn more!
Contact Us
Any questions?
Contact us for more information or set up a one-on-one consultation.